Regular price
Sale price
$30.99
Unit price
per
Sale
Sold out
no.3 Gemini essential oil feels like a refreshing breeze, opened windows, and fresh aromas of Lemon, Eucalyptus, and Ylang-ylang all mixed together that vitalizes your scenes.  Gemini's energy is positive, likes to keep it light instead of getting serious. Laughter, imagination, and humor is what you feel when surrounded by gemini energy. 
Lemon- bright citrus and cleansing aroma, soothes stress, anxiety and prepares the body for meditation
Eucalyptus - is a purifying, cleansing, clarifying, and refreshing properties through your breathing 
Ylang Ylang- has been found in research to boost mood, reduce depression, alleviate anxiety, decrease heart rate, and enhance libido. 
TIGER'S EYE is a crystal with lovely bands of yellow-golden color through it. This is a powerful stone that helps you to release fear and anxiety and aids harmony and balance. It stimulates taking action and helps you to make decisions with discernment & understanding, and unclouded by your emotions.
SAGE STICK white sage - holy stick - white sage incense - healing - clear negative energy - reiki - smudge stick. One White Sage Smudge Stick included in kit. Used for smudging, blessing, meditation, and clearing negative energy. White sage has been used in rituals and ceremonies for centuries. Smudging is a cleansing ceremony to help people, places, or even objects get rid of negative energy or even bad spirits. When sage is burned, it releases negative ions, which is linked to putting people into a positive mood. 
You will receive one 4 inch white sage smudging stick.


To use, simply light the end of the stick and allow it to go out, which gives a cleansing smoke, walk through your home or sacred space and bless each area with the element of fire. Make sure you open the windows to release the old energy out and give space for the new one to enter.
JUTE BAG (burlaps) are made of 100 % natural, vegetal fibre, and biologic material  from the outer stem and skin of a jute plant. This material is biodegradable, heat-resistant and is a thermal insulator. Jute is an incredibly versatile material and most commonly used now for making durable items such as eco-friendly bags.
HOW TO USE:
Pour out 1 size drop in palm of hand, rub together, keep away from eyes, inhale deeply 10 times, exhale completely.
 Add a few drops of desired chakra essential oil to an aromatherapy necklace or bracelet to help balance your chakra throughout the day.
Add 2-4 drops of Chakra essential oil into 5 drops of unscented carrier oil, then massage into pressure points to combat imbalances.
Diffuse into small space during yoga or meditation to bring awareness and connection to one-self and the chakra you are working on.
OUR AROMATHERAPY IS:
THERAPEUTIC GRADE ESSENTIAL OILS are used in all our aromatherapy. That's why they are considered natural, plant-based, never tested on animals, and are free of fragrances, synthetics, alcohols, preservatives, or any other fillers. 
WE ARE ECO-FRIENDLY WE PACKAGE IN A GLASS CONTAINER vs. PLASTIC. The proper way to store any aromatherapy product is in a glass container, placed in a cool place, and away from direct sun light to keep preservation. While plastic containers can break down over time due to the strength of the oils causing leaks and to dry out. Glass, is among the most recyclable materials on the planet – 100 percent recyclable, in fact. Which is probably why 80 percent of all recovered glass bottles are made into new glass bottles. 
PROUDLY MADE IN THE USA with globally sourced ingredients. Our products are NATURAL, SIMPLE & EFFECTIVE because you feel results, they are easy to use and ready on the go. They last between 3-6 months. Perfect size to take while traveling, on your purse, book bag or work bag.
WE GUARANTEE mood change, clam the senses, stimulate powerful mental response due to the essential oil properties, and a life experience with our aromatherapy
Never use essential oils undiluted. Do not ingest. Keep away from children. Consult a Doctor if pregnant. These statements have not been evaluated by the Food and Drug Administration. This is not intended to diagnose, treat, cure or prevent any disease.
View full details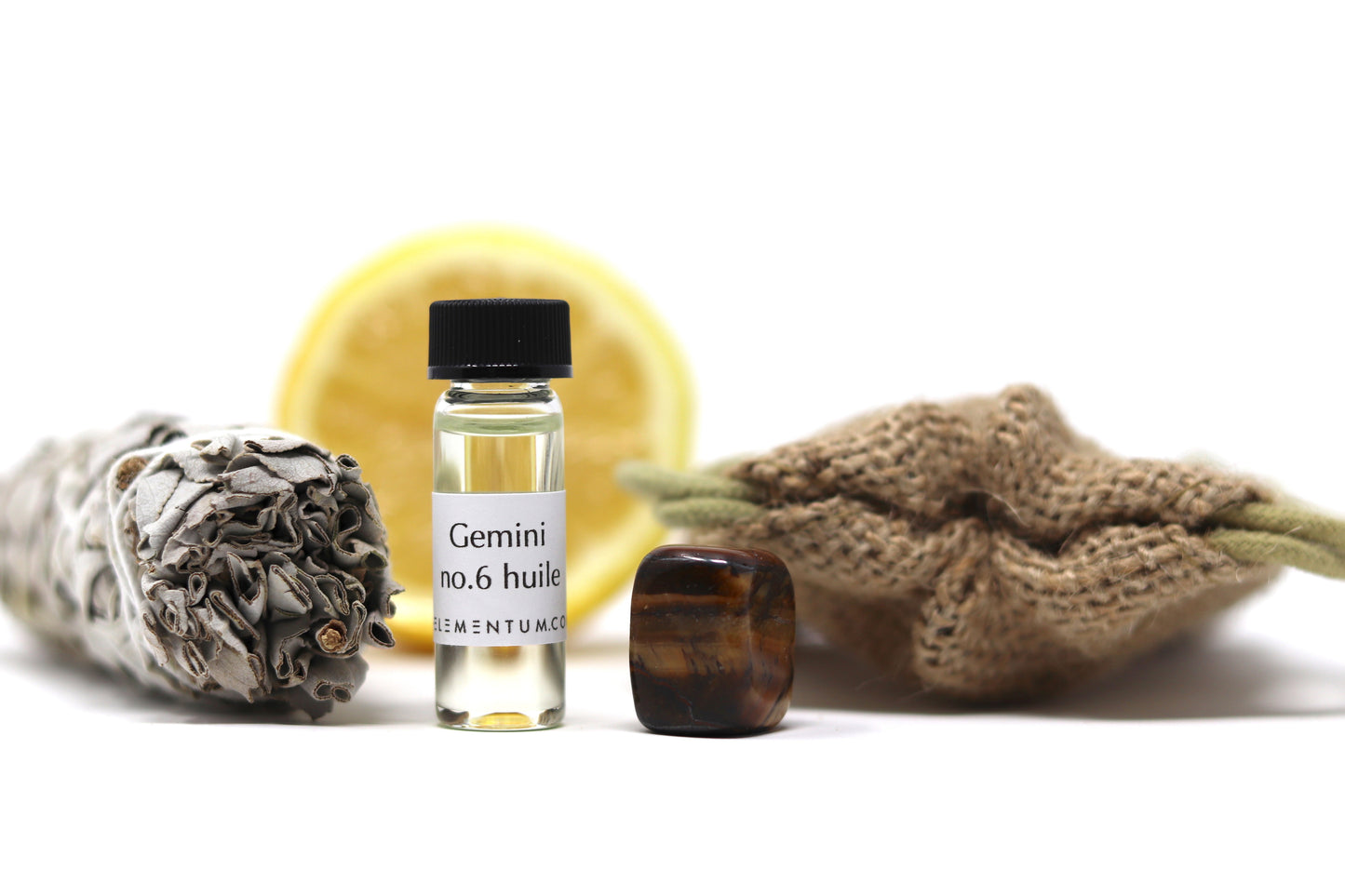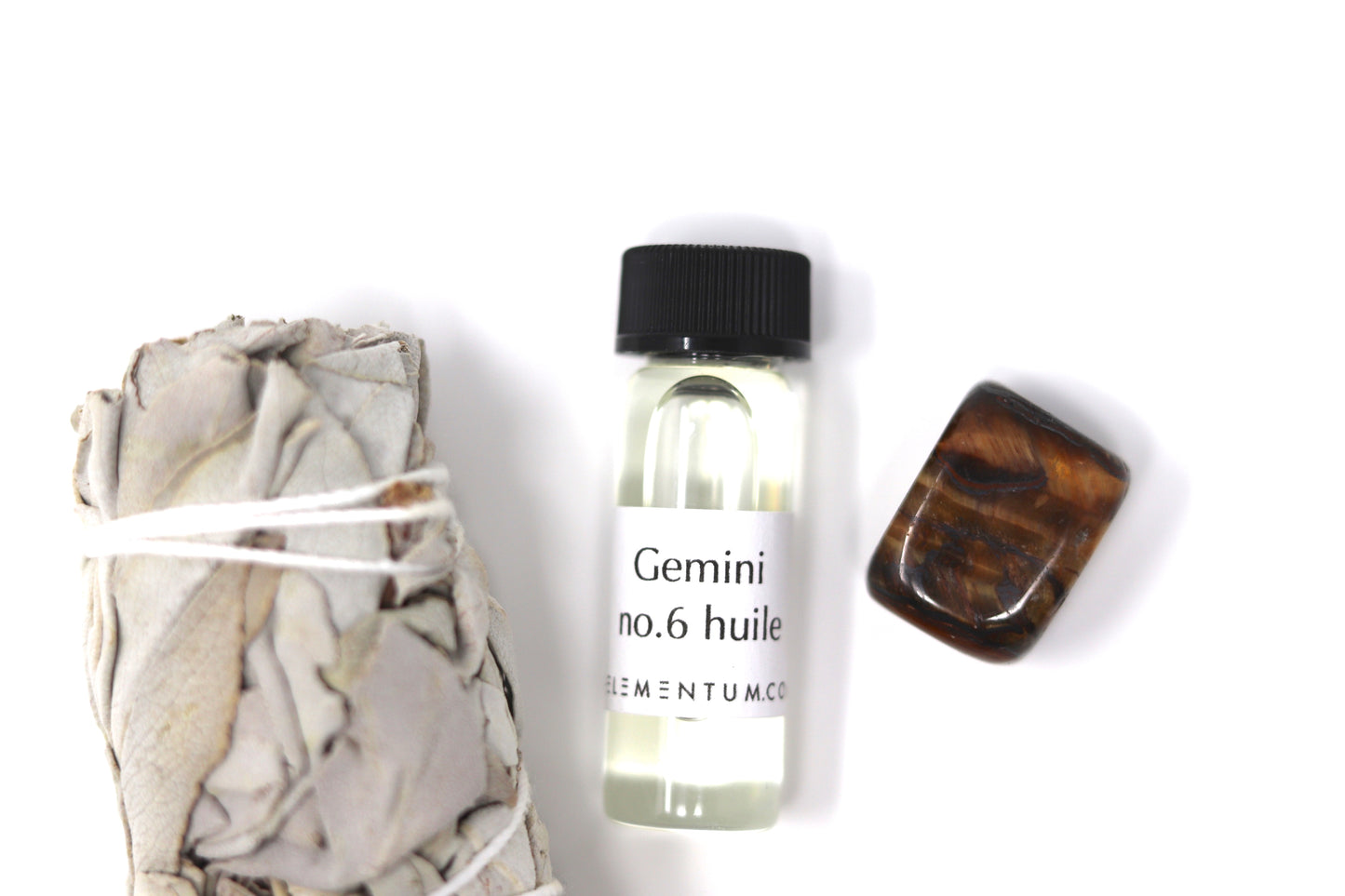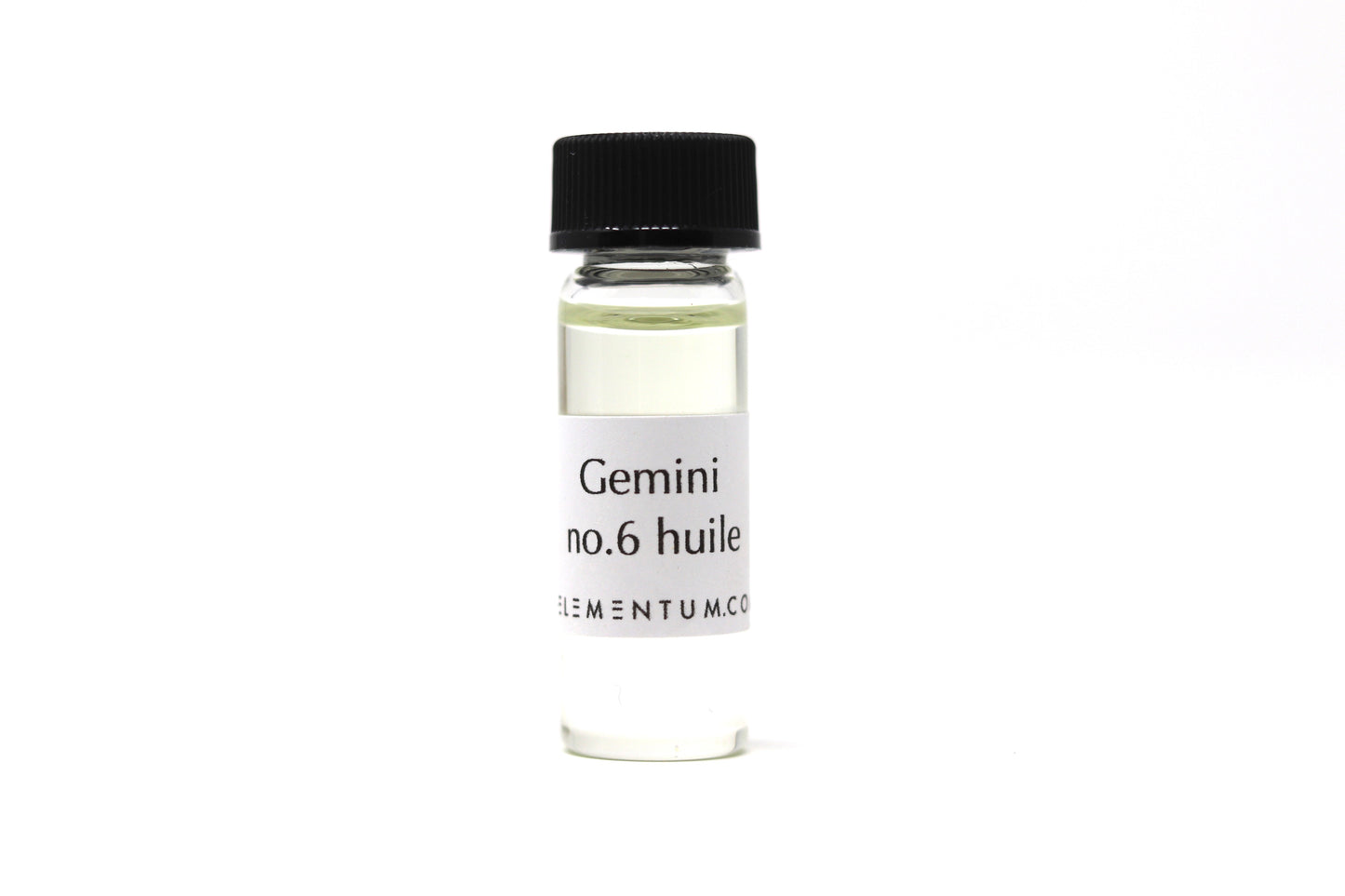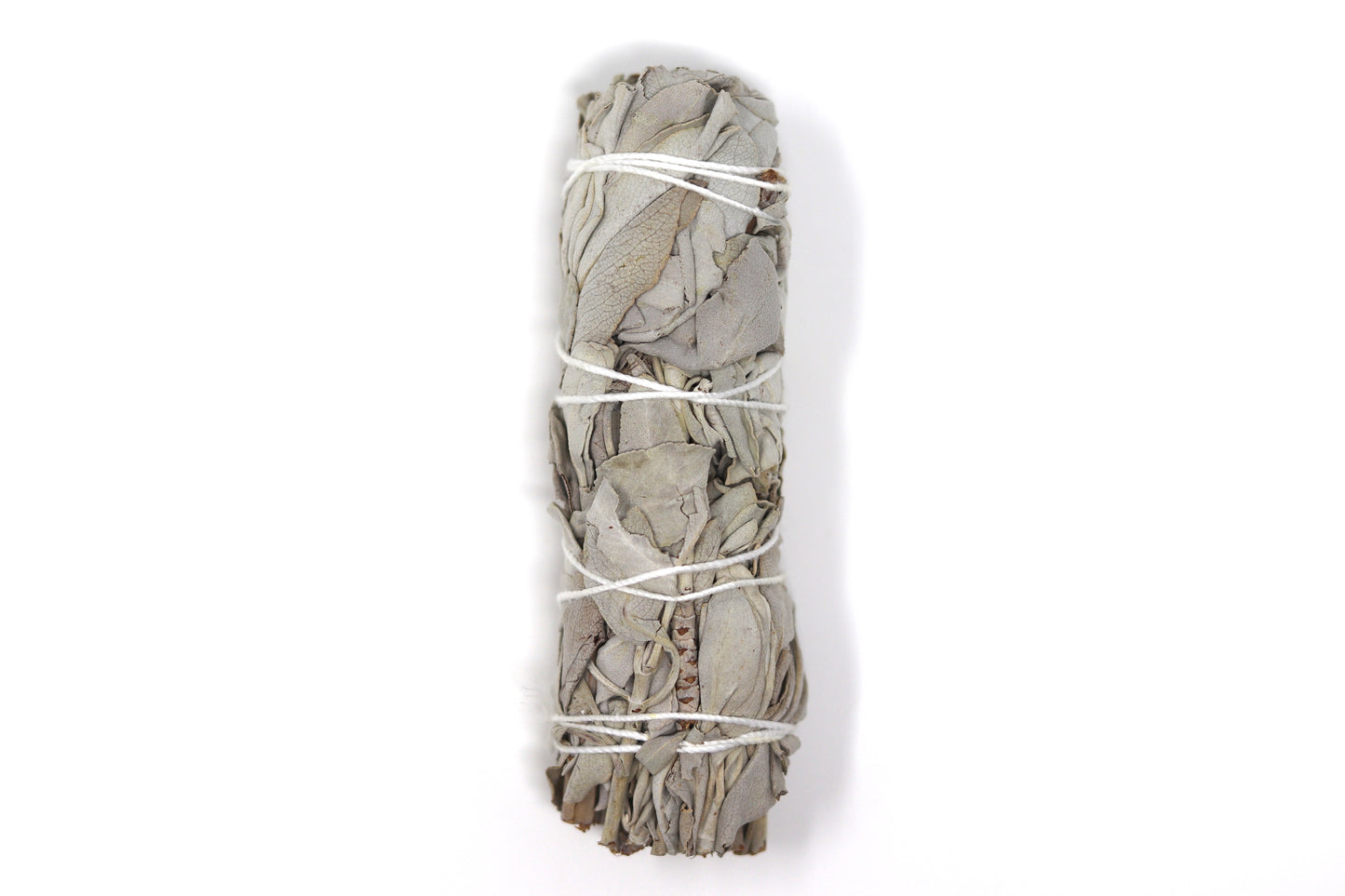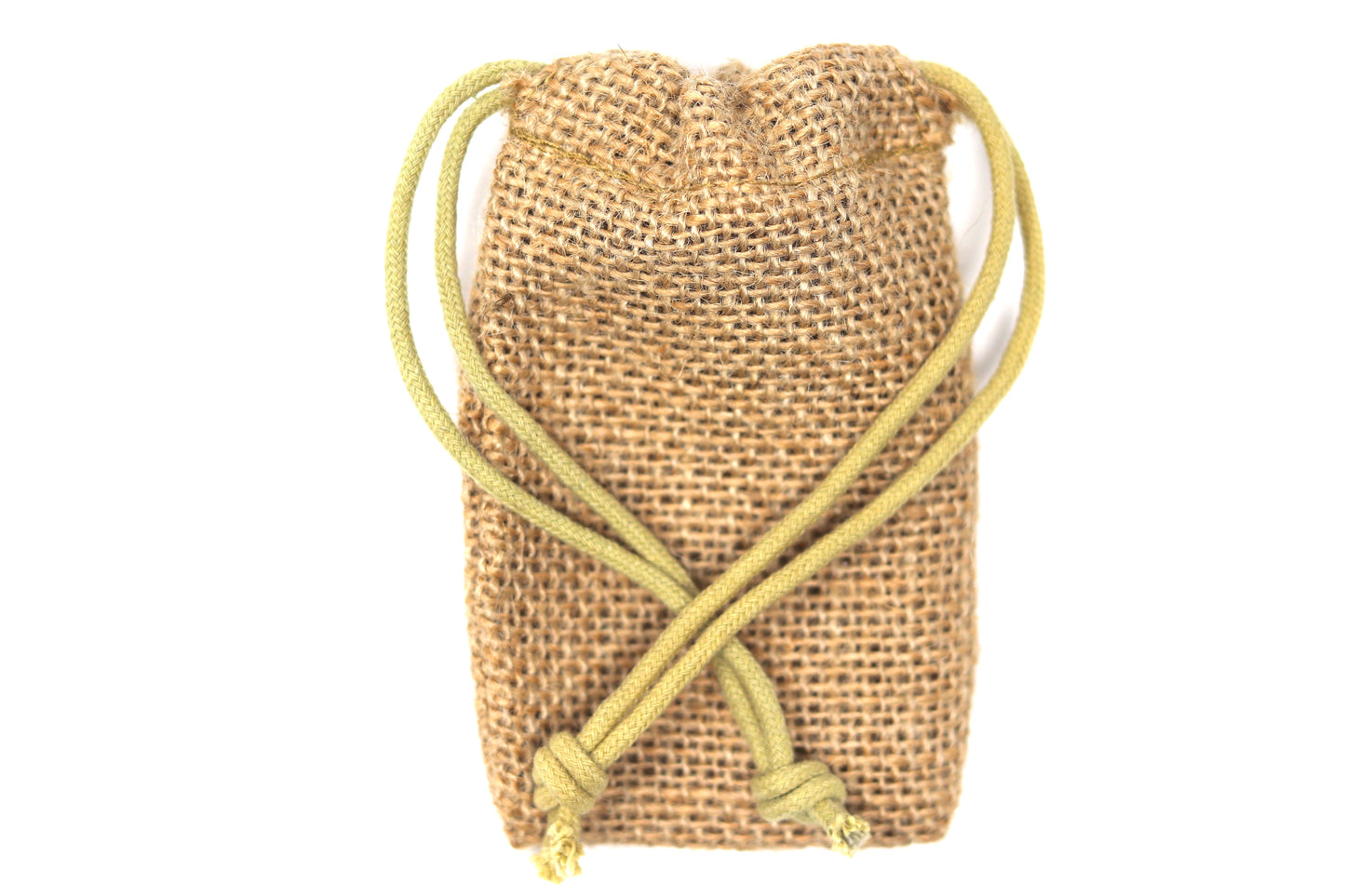 Collapsible content
HOW TO USE

Inhale deeply, exhale slowly and repeat for better results. Or tap the organic cotton with fingers, then rub them together and inhale. To replenish when dry, shake and flip upside down. Recap tight to prevent spilling or to dry up.

CAUTION: Not to be ingested or sniff the salt, avoid contact with eyes, and keep out of reach of children. If pregnant or with medical conditions consult a doctor before use.