Regular price
$25.99
Sale price
$17.99
Unit price
per
Sale
Sold out
 Refresh your senses with our Vital Energy Himalayan Salt Inhaler. This Inhaler is a natural and effective way to boost your energy levels and feel more alert, it is made with aromatherapy, specifically peppermint, known for its energizing properties.
Enhance your Breathing: The blend of natural essential oils in this inhaler helps you feel more alert and energized.

Perfect for Tiredness: Whether you're feeling fatigued or simply tired from work, this inhaler can help give you mental clarity when inhaled.

Pure & Safe: Made with 100% pure Himalayan salt, organic cotton, and without any artificial fragrances or ingredients.

Natural Ingredients: Made with only peppermint and rosemary essential oils, this inhaler is gentle on your body while still providing its effectiveness.
Incorporating the use of aromatherapy into your daily routine can be an effective way to promote relaxation or increase alertness when needed. Try using our Vital Energy Himalayan Salt Inhaler today!
WHAT MAKES IT DIFFERENT: 
Plant Based Aromatherapy
Himalayan Salt
Organic Cotton
Long Lasting
Travel Friendly
View full details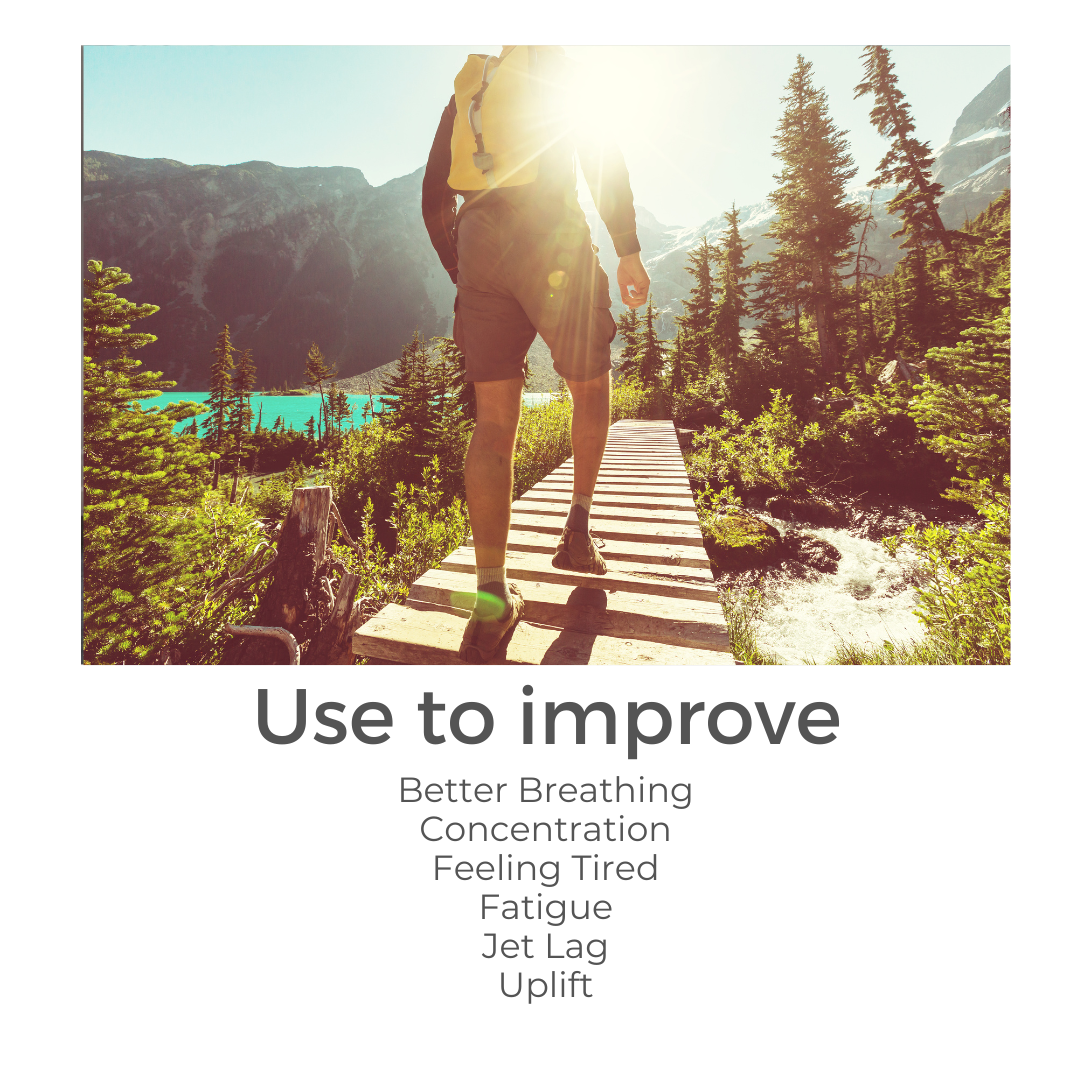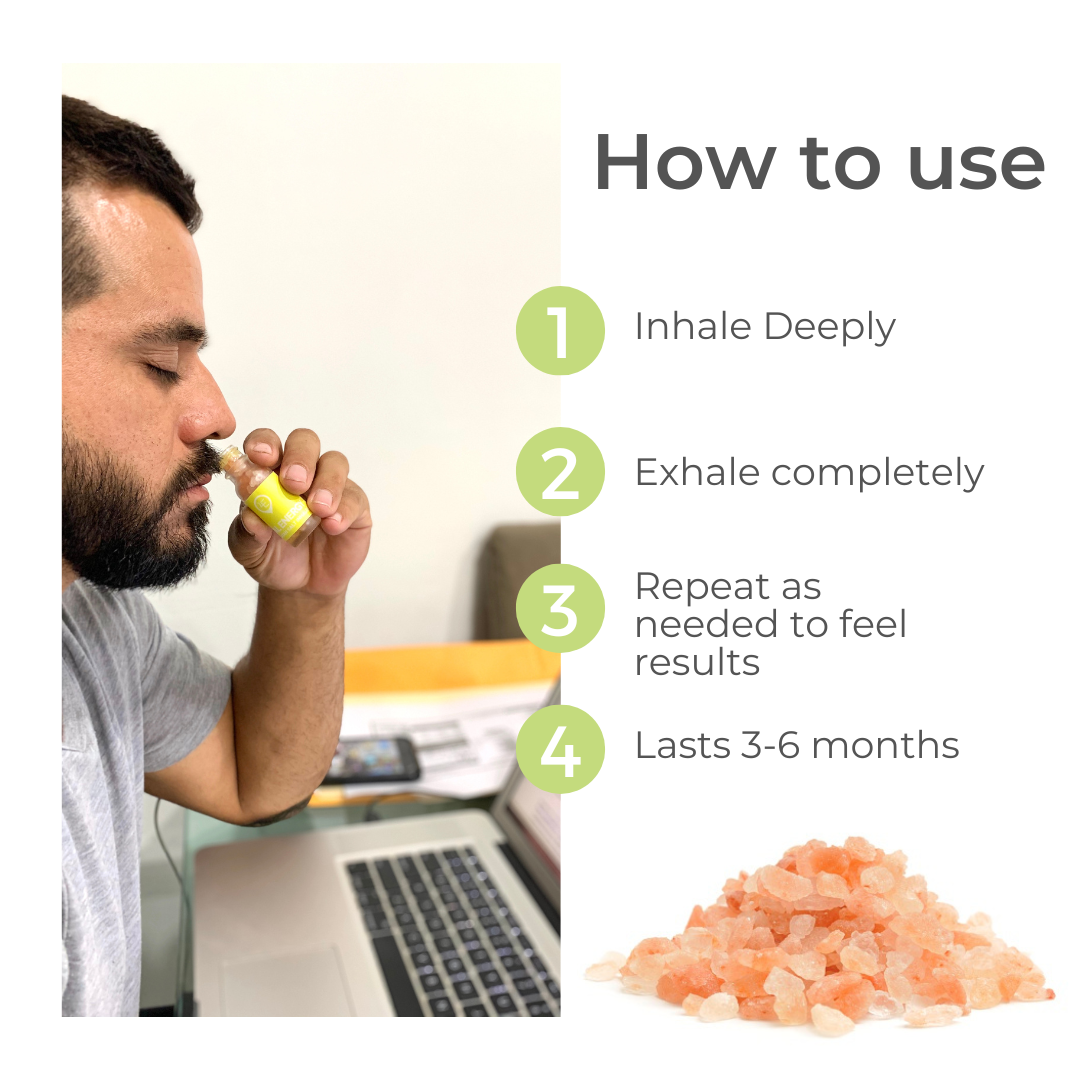 Collapsible content
HOW TO USE

Inhale deeply, exhale slowly and repeat for better results. Or tap the organic cotton with fingers, then rub them together and inhale. To replenish when dry, shake and flip upside down. Recap tight to prevent spilling or to dry up.

CAUTION: Not to be ingested or sniff the salt, avoid contact with eyes, and keep out of reach of children. If pregnant or with medical conditions consult a doctor before use.