Regular price
Sale price
$30.99
Unit price
per
Sale
Sold out
FLOWER MOON IN SCORPIO kit no.54  Includes our Essential oil no.54 huile specially formulated for the full moon flower moon in scorpio, a Palo Santo stick, carnelian crystal, and a jute bag. The combination provides all the elements to remind us that diamonds are created under pressure, and it is through the process of pressurization that the flower blooms. This Flower Moon needs us to surrender and allow the pressure to shape us into diamonds, or view our lives like that flower that bloomed against all odds. 
Essential Oil no. 54 huile is an inviting, fearless, blazing, and earthy scent embraced from the patchouli, while the balance of playful & fruity undertones of Juniper berry, rosemary, bergamot, and lemon will retain a light-hearted perspective when inhaled. 
Patchouli- good for grounding, meditation, and boosts mood
Juniper Berry- has a subtle woodsy aroma, when diffused supports the respiratory system
Rosemary-  strong and stimulating herbal fragrance, improves concentration, and stimulates the mind
Bergamot- has a fresh happy and citrus scent, elevates your mood and removes your stress. 
Lemon- bright citrus and cleansing aroma, soothes stress, anxiety and prepares the body for meditation
PALO SANTO or Holy wood stick is a tree that has been used for many centuries by the indigenous people of South America during ceremonies and healing practices of the spiritual body. The burning of this sacred stick delivers a subtle woody fragrance that no words could describe, it is said that when used in meditation this smell helps create a path for us to connect with our higher purpose. Some of the benefits of this magic tree are:
. Wonderful as an energetic cleanser from negative vibes
. Brings in the good energy + clarity
. Burn it to create a safe space
. Relaxes the Body and Mind
. Natural Insect & Mosquito Repellent 
To use, simply light the end of the stick and allow it to go out, which gives a cleansing smoke, walk through your home or sacred space and bless each area with the element of fire. Make sure you open the windows to release the old energy out and give space for the new one to enter. 
CARNELIAN is a crystal of action, that will give you the courage and confidence to move forward on a new path in life. This power stone stimulates ambition and drive. It is a strong stone to accelerate your motivation, and the vibration of this bright orange stone may aid you to clarify your goals, so you can find your best direction in life. Perfect to balance the sacral chakra and sexual organs. 
JUTE BAG (burlaps) are made of 100 % natural, vegetal fibre, and biologic material  from the outer stem and skin of a jute plant. This material is biodegradable, heat-resistant and is a thermal insulator. Jute is an incredibly versatile material and most commonly used now for making durable items such as eco-friendly bags.
View full details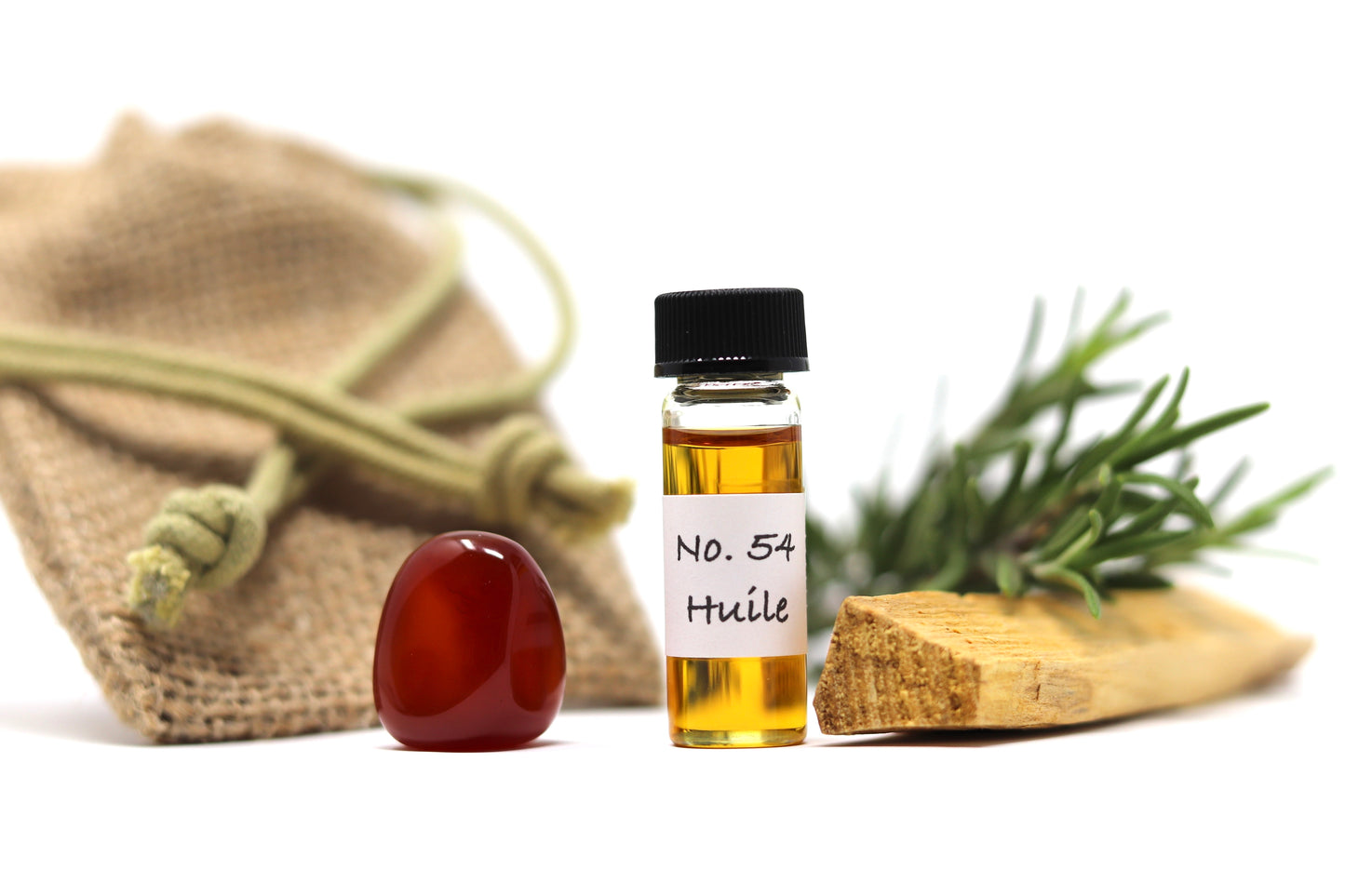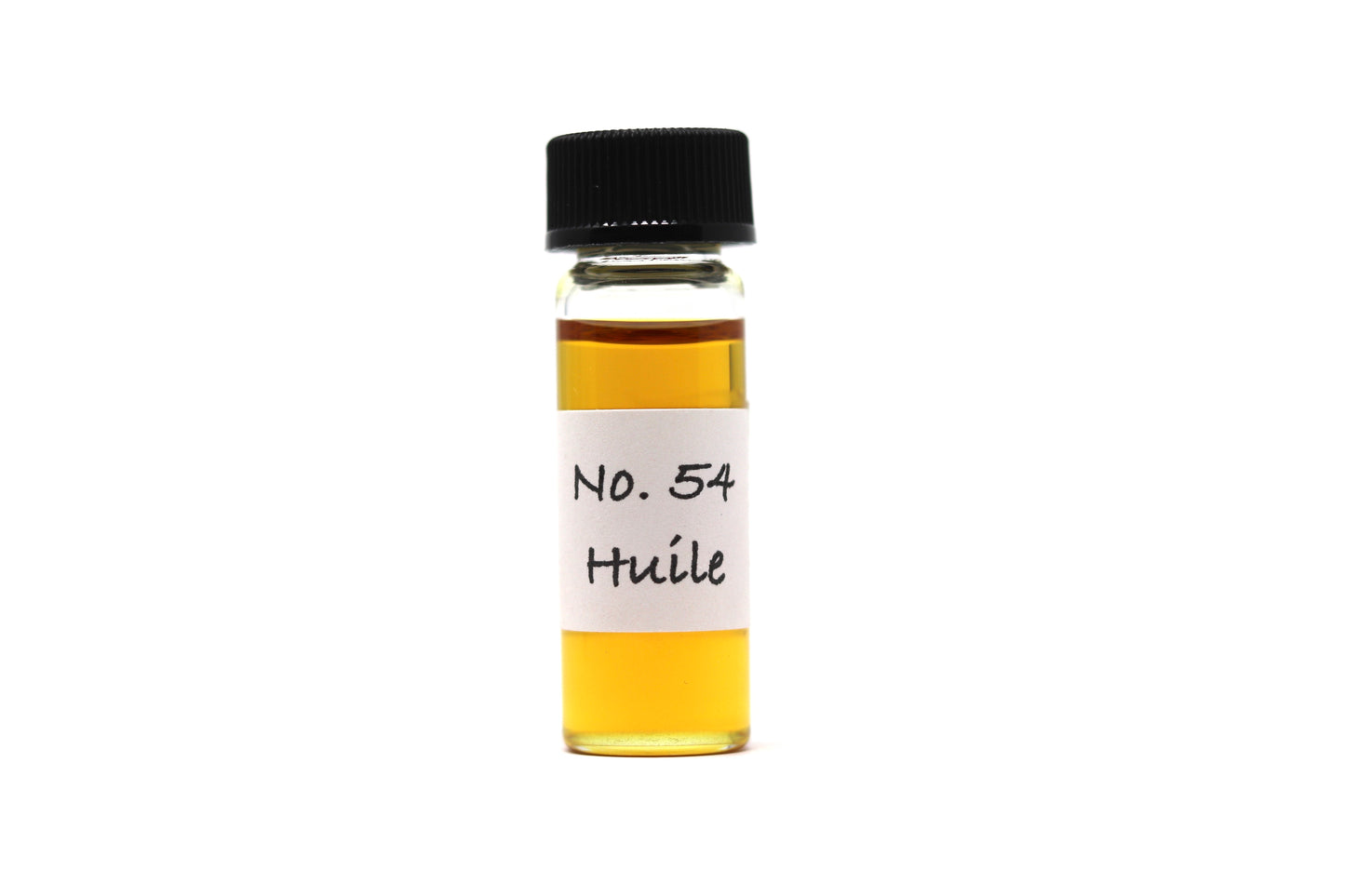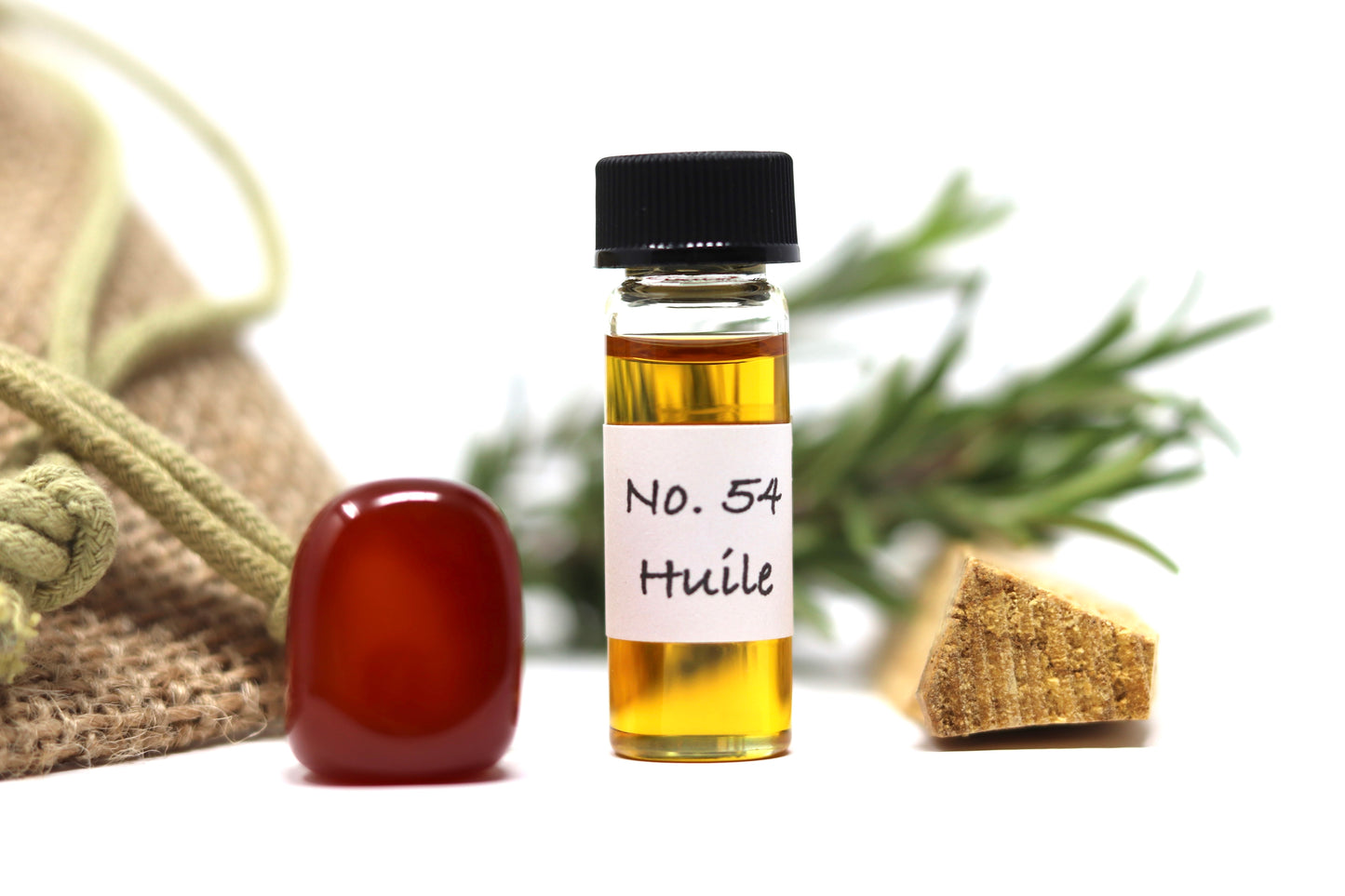 Collapsible content
HOW TO USE

Inhale deeply, exhale slowly and repeat for better results. Or tap the organic cotton with fingers, then rub them together and inhale. To replenish when dry, shake and flip upside down. Recap tight to prevent spilling or to dry up.

CAUTION: Not to be ingested or sniff the salt, avoid contact with eyes, and keep out of reach of children. If pregnant or with medical conditions consult a doctor before use.