Regular price
Sale price
$43.99
Unit price
per
Sale
Sold out
Our Essential Set includes the perfect combination to Relax and control a Headache with our aromatherapy. 
$43.99 only ($47.98 value) Includes:
Headache Away Synergy: 

Can be effective in

 calming and easing out a headache pain, migraine, and pressure that builds in your head. Sage, peppermint, and rosemary essential oils have a calming, cooling and refreshing effect that once inhaled, it will clear some head tension and partial pounding while releasing the mind.  
Relax Himalayan Salt Inhaler: I

t may aid in calming your state of mind when feeling

anxious, excessive worry, stressed, depressed,

 grief, or too much thinking. This inhaler has a calming, cooling and soothing effect due to the

Marjoram and Ylang-Ylang essential oils

. 

These combined might set you into a serene mood, relax your emotions, and stabilize your thoughts.
HOW TO USE THE INHALER: 
It is recommended when using it to inhale deeply 10 times, exhale slowly & completely in order to receive the aromatherapy essence. 
Or tap the organic cotton with fingers, then rub them together and inhale. Repeat as needed through out the day, recap tightly.
To replenish when dry, shake the inhaler, and flip upside down for 1 min. 
HOW TO USE HEADACHE AWAY:
Doing palm inhalation by pouring out 1 size drop in palm of hand, rub together, keep away from eyes, inhale deeply 10 times, then exhale completely.
Add 2-4 drops of Headache Away synergy into 5 drops of unscented carrier oil, then massage into the temples, forehead or back of the neck to combat the pain.
PRODUCT FEATURES:
PLANT BASED ESSENTIAL OILS are used in all our products. That's why they are considered natural, plant-based, never tested on animals, and are free of harsh ingredients.  
WE GUARANTEE mood change, clam the senses, stimulate powerful mental response due to the essential oil properties, and a life experience with our products.
PROUDLY MADE IN THE USA with globally sourced ingredients. Our products are NATURAL, SIMPLE & EFFECTIVE because you feel results and they are easy to use. Perfect size to take while traveling. 
Never use essential oils undiluted. Do not ingest. Keep away from children. Consult a Doctor if pregnant. These statements have not been evaluated by the Food and Drug Administration. This is not intended to diagnose, treat, cure or prevent any disease.
View full details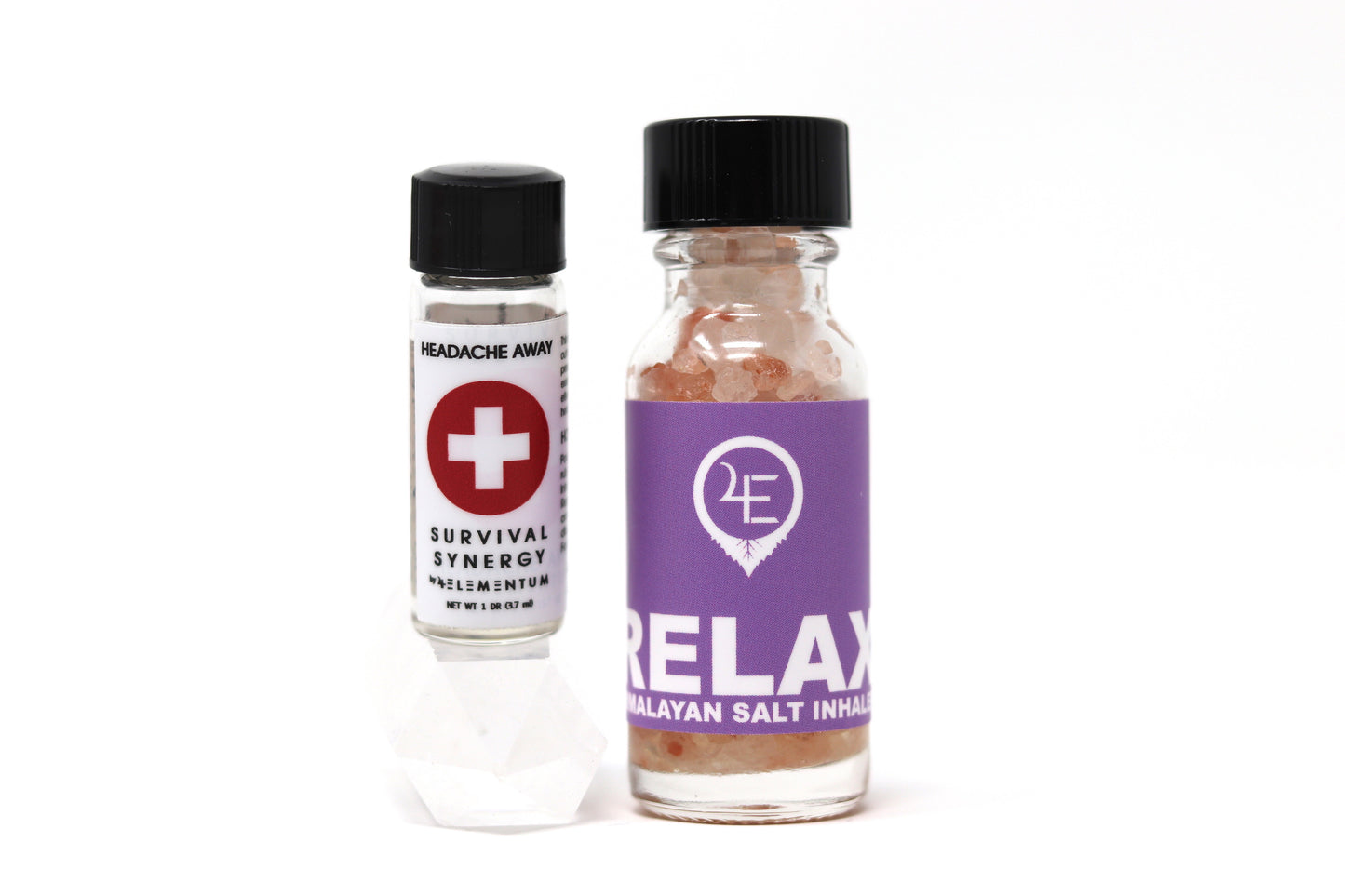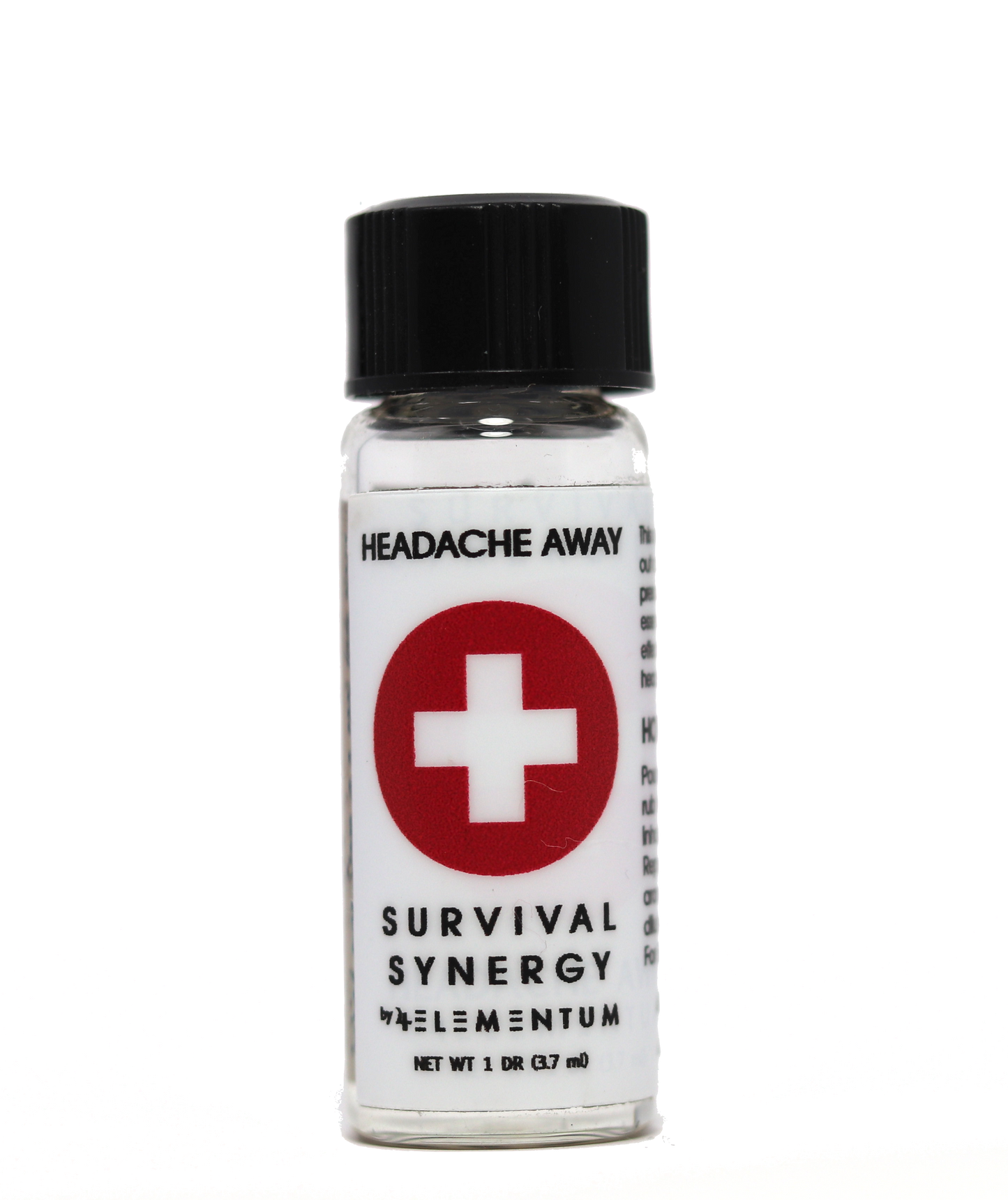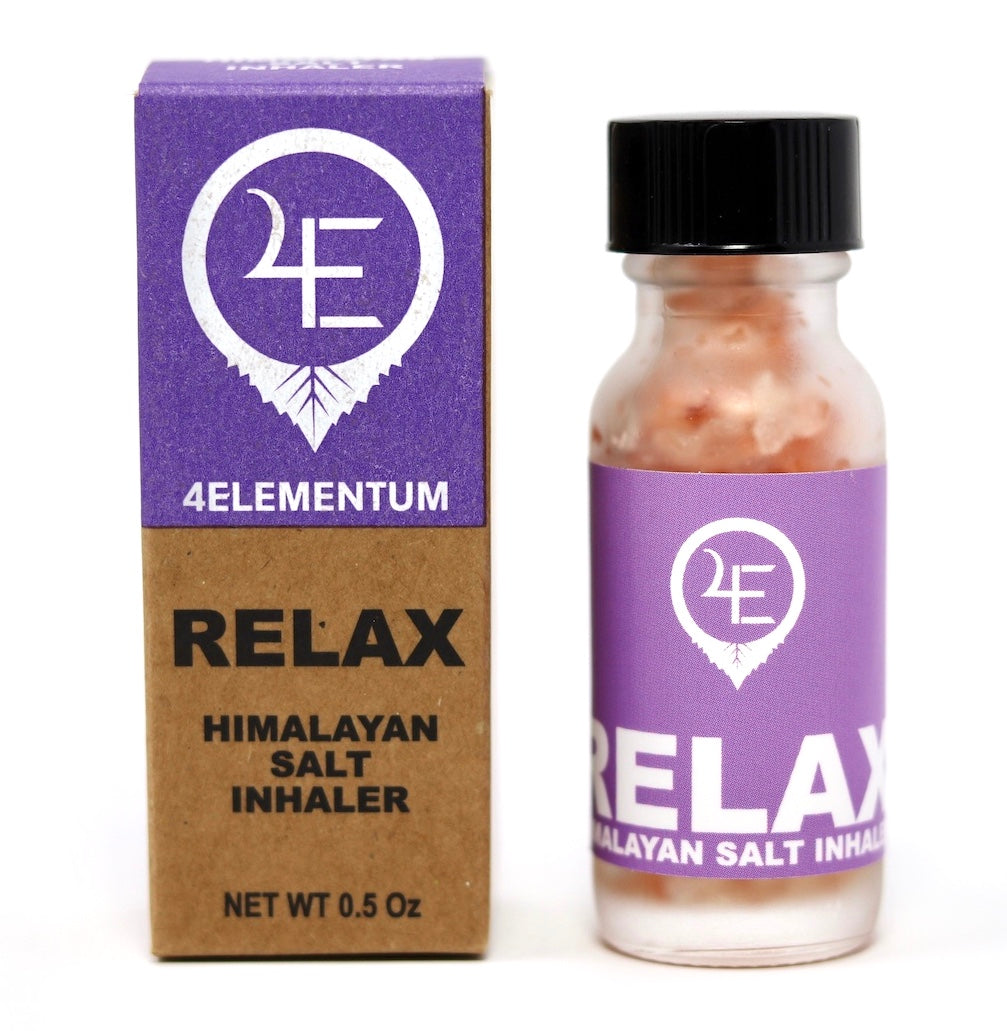 Collapsible content
HOW TO USE

Inhale deeply, exhale slowly and repeat for better results. Or tap the organic cotton with fingers, then rub them together and inhale. To replenish when dry, shake and flip upside down. Recap tight to prevent spilling or to dry up.

CAUTION: Not to be ingested or sniff the salt, avoid contact with eyes, and keep out of reach of children. If pregnant or with medical conditions consult a doctor before use.