Regular price
Sale price
$165.99
Unit price
per
Sale
Sold out
Our seven exclusive Chakra Aromatherapy Alignment set are made with plant-based essential oils and designed to help balance back each of the 7 Chakra bodies when used in aromatherapy practice. It is excellent to be used before prayer or meditation, in massage, yoga, or daily aromatherapy. 

$165.99 only ($195.93 value) Includes:
Our 7 Chakra Essential oils
 1st ROOT GROUNDED Myrrh, Frankincense, Patchouli, and Cedar Wood. CRYSTAL: Hematite 
 2nd SACRAL PASSION Rose absolute, Geranium Rose, Bergamot. CRYSTAL: Carnelian 
 3rd SOLAR PLEXUS POWERFUL Cedar wood, Fennel, Lemon. CRYSTAL: Tiger's Eye
 4th HEART LOVE Lavender, Ylang- Ylang, Bergamot, and Rose Absolute. CRYSTAL: Rose Quartz or Aventurine 
 5th THROAT COMMUNICATE Rosemary, peppermint, myrrh. CRYSTAL: Blue Agate
 6th THIRD EYE INTUITION Lavender, Rosemary, Frankincense.  CRYSTAL: Clear Quartz
 7th CROWN ENLIGHTENMENT Lavender, Frankincense, Rose Absolute, Ylang-Ylang. CRYSTAL: Amethyst
JUTE BAG included, "burlaps" are made of 100 % natural, vegetal fiber, and biologic material  from the outer stem and skin of a jute plant. This material is biodegradable, heat-resistant and is a thermal insulator. Jute is an incredibly versatile material and most commonly used now for making durable items such as eco-friendly bags.
HOW TO USE:
Doing palm inhalation by pouring out 1 drop into pal

m of hand, rub together, keep away from eyes, inhale deeply 10 times, and then exhale completely.
 Add a few drops of desired chakra essential oil to an aromatherapy necklace or bracelet to help balance your chakra throughout the day.
Add 2-4 drops of Chakra essential oil into 5 drops of unscented carrier oil, then massage into pressure points to combat imbalances.
Diffuse into small space during yoga or meditation to bring awareness and connection to one-self and the chakra you are working on.
PRODUCT FEATURES:
PLANT BASED ESSENTIAL OILS are used in all our products. That's why they are considered natural, plant-based, never tested on animals, and are free of harsh ingredients.  
WE GUARANTEE mood change, clam the senses, stimulate powerful mental response due to the essential oil properties, and a life experience with our products.
PROUDLY MADE IN THE USA with globally sourced ingredients. Our products are NATURAL, SIMPLE & EFFECTIVE because you feel results and they are easy to use. Perfect size to take while traveling. 
Never use essential oils undiluted. Do not ingest. Keep away from children. Consult a Doctor if pregnant. These statements have not been evaluated by the Food and Drug Administration. This is not intended to diagnose, treat, cure or prevent any disease.
View full details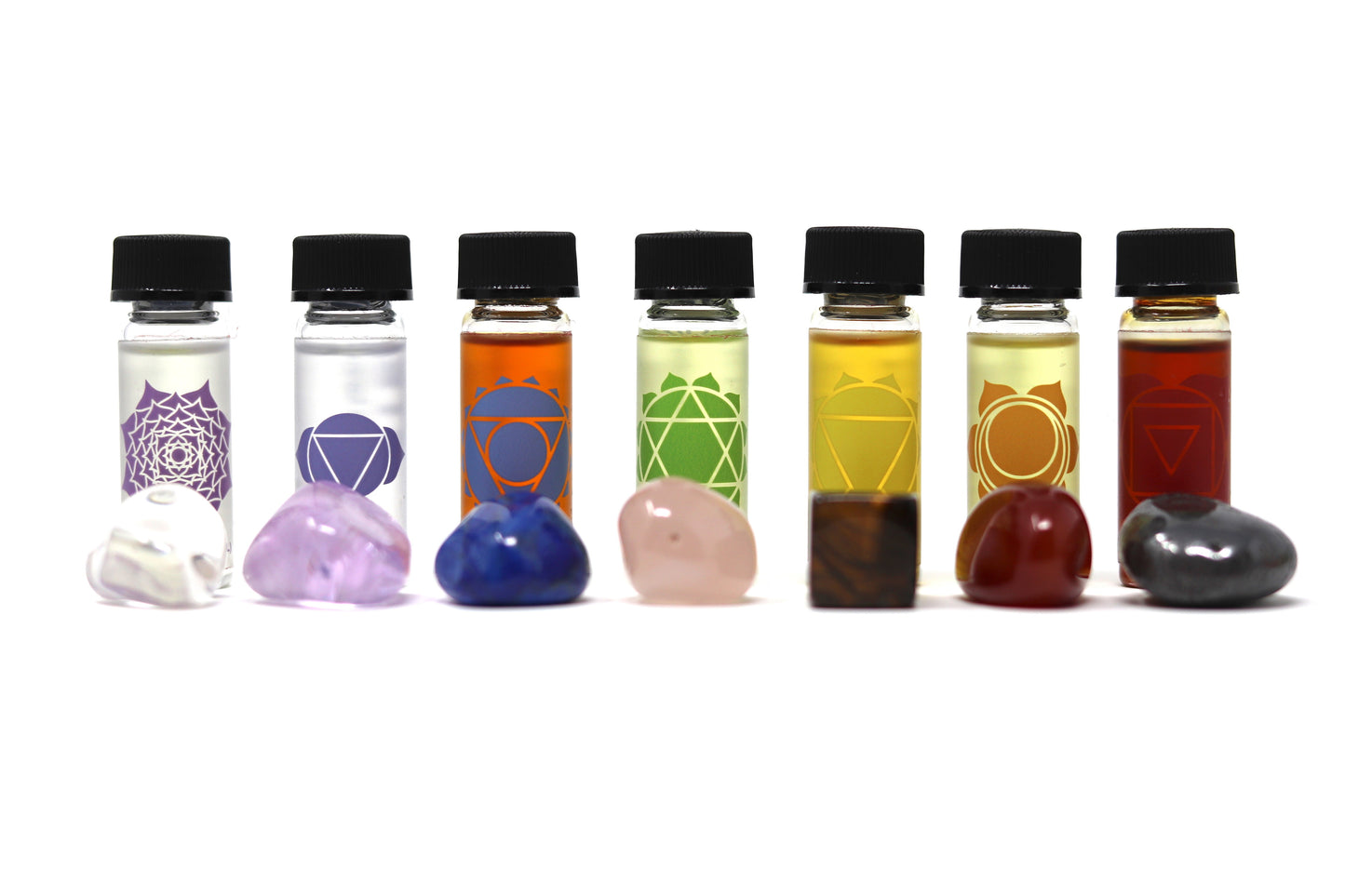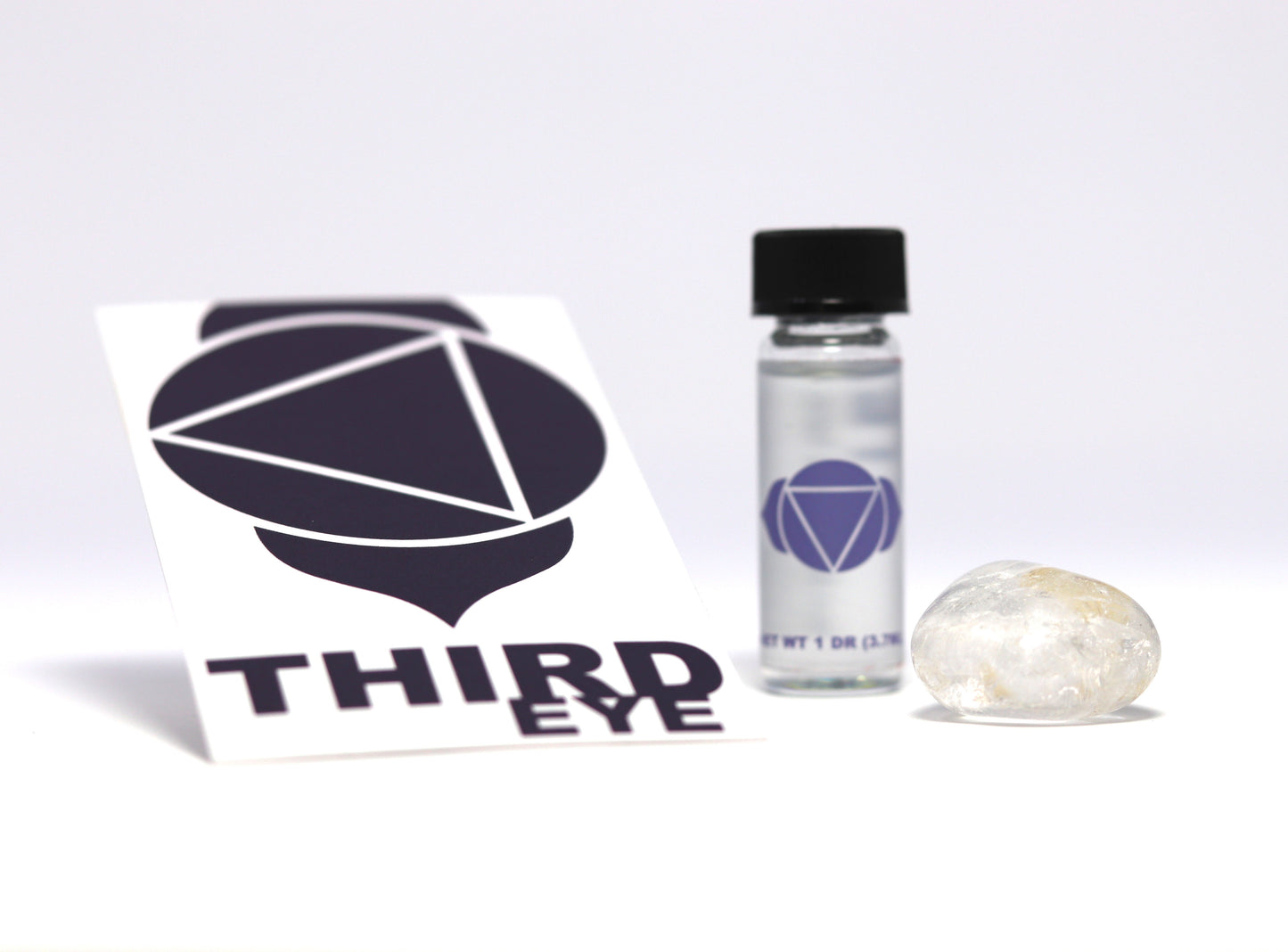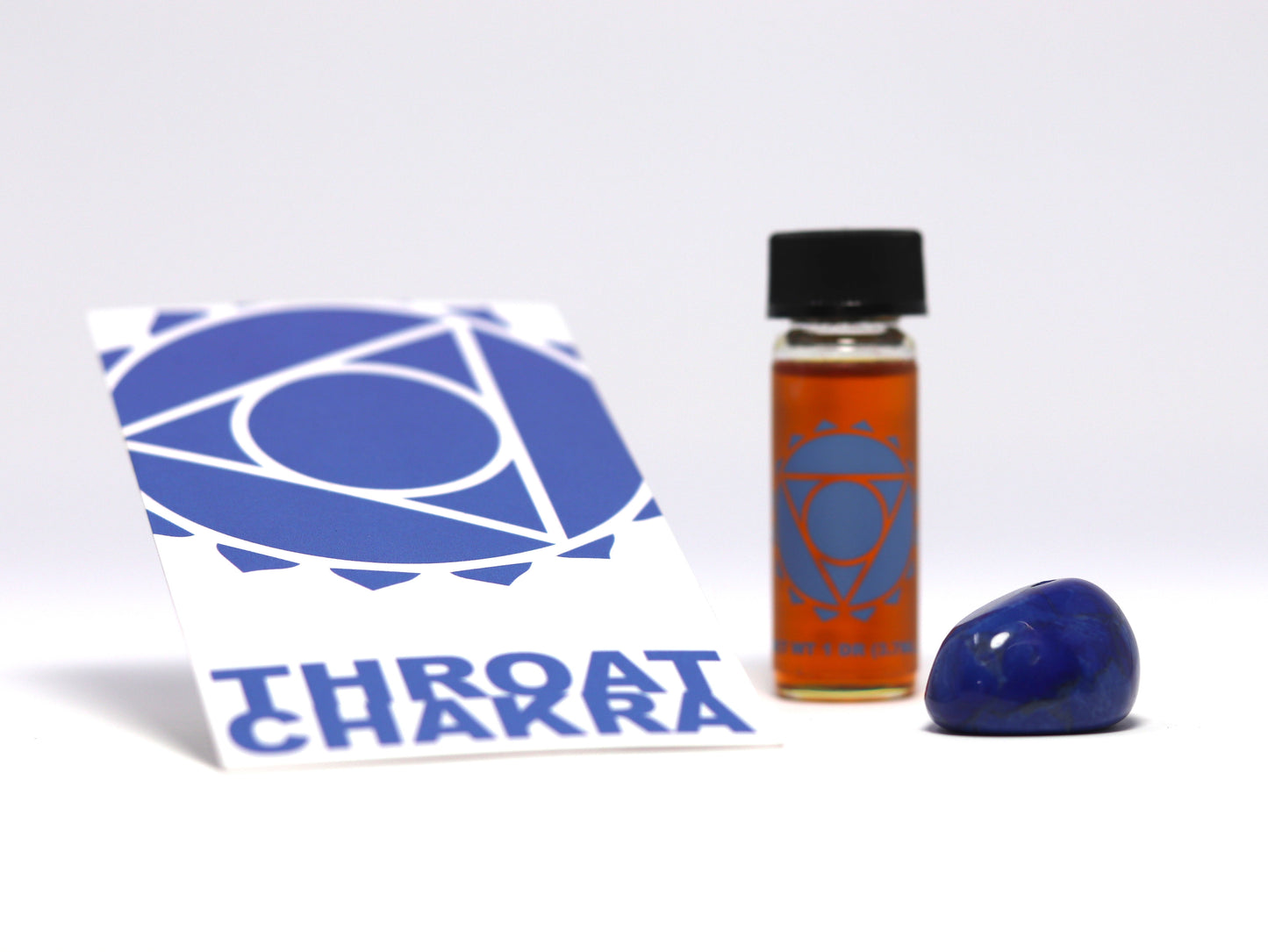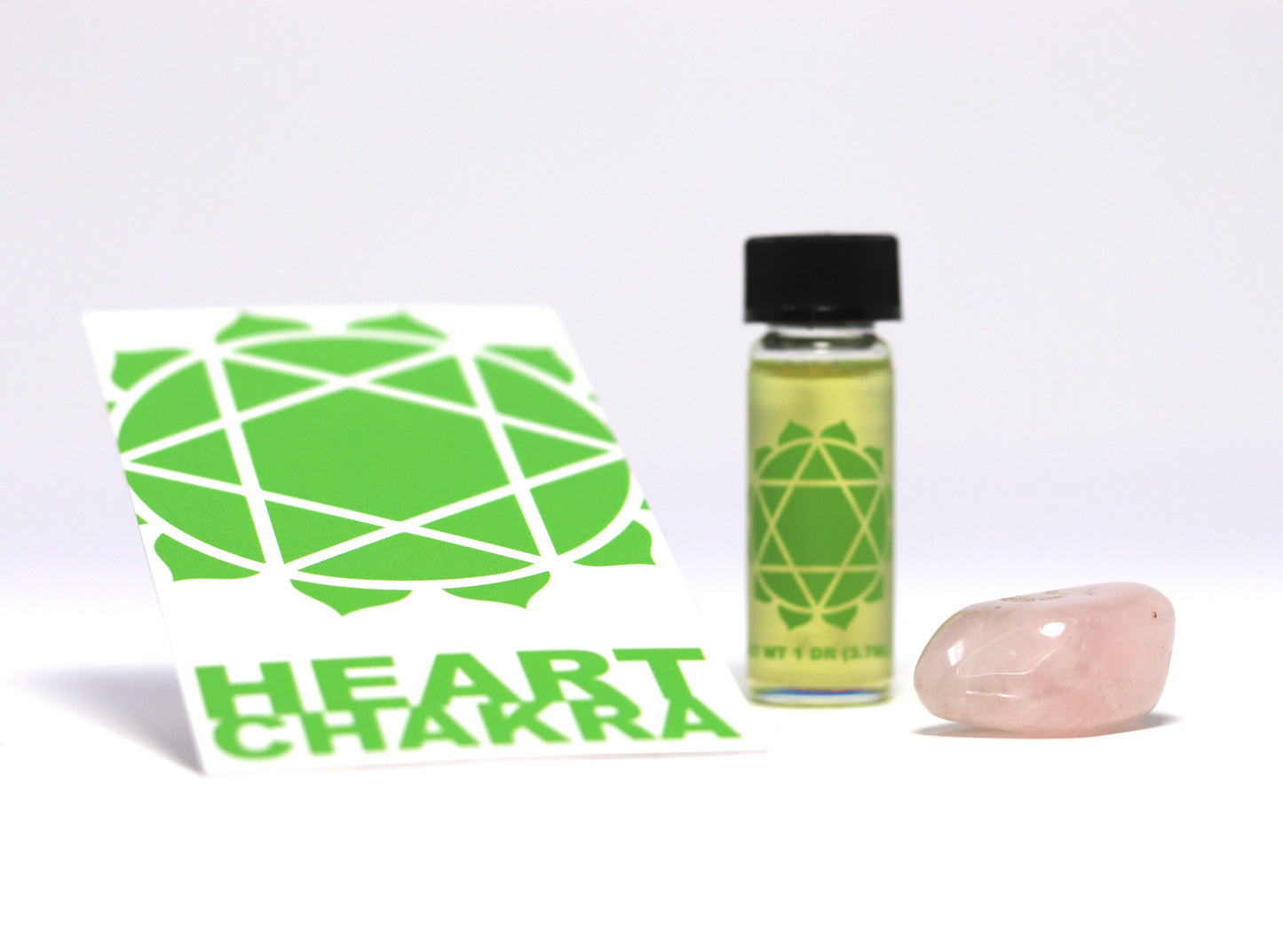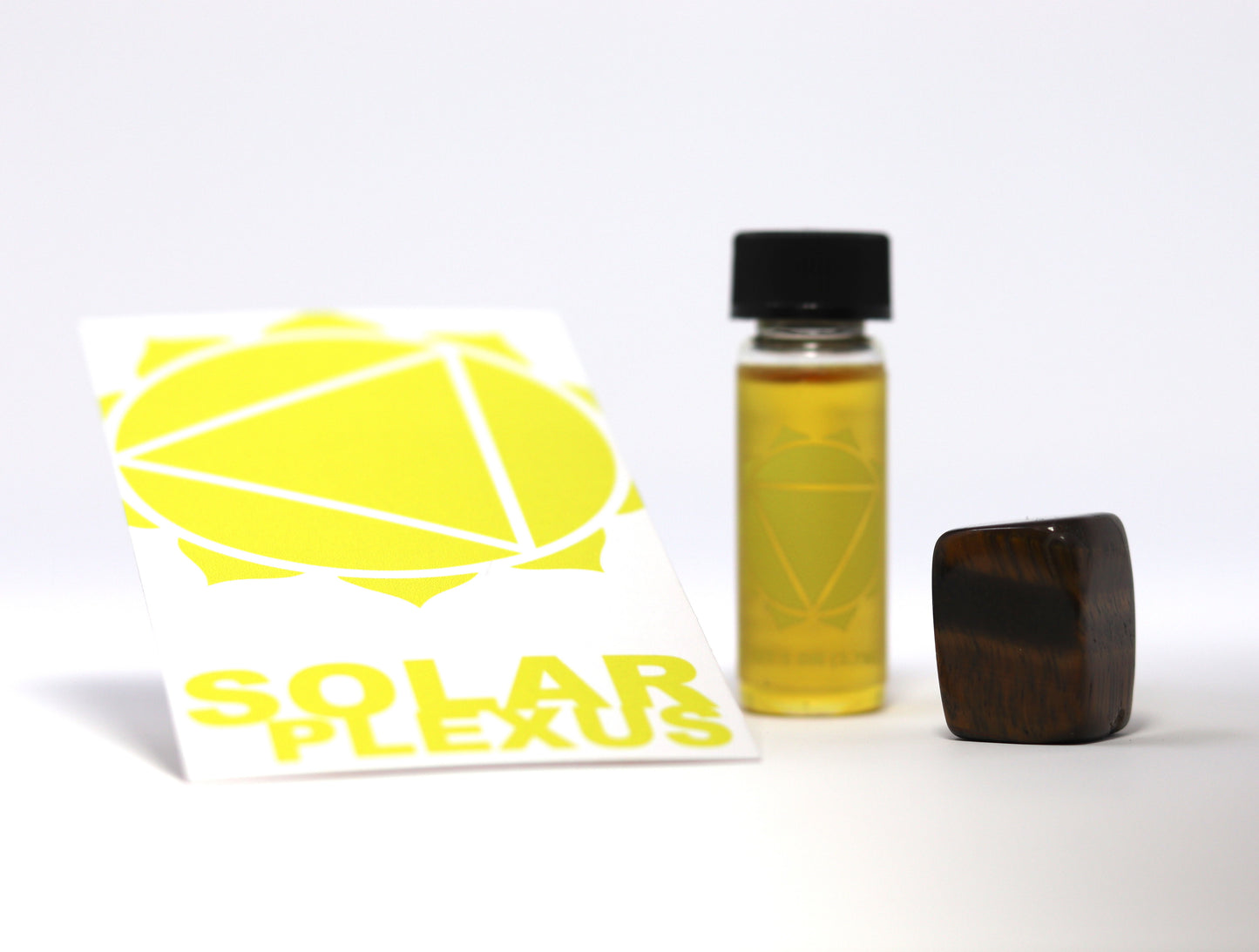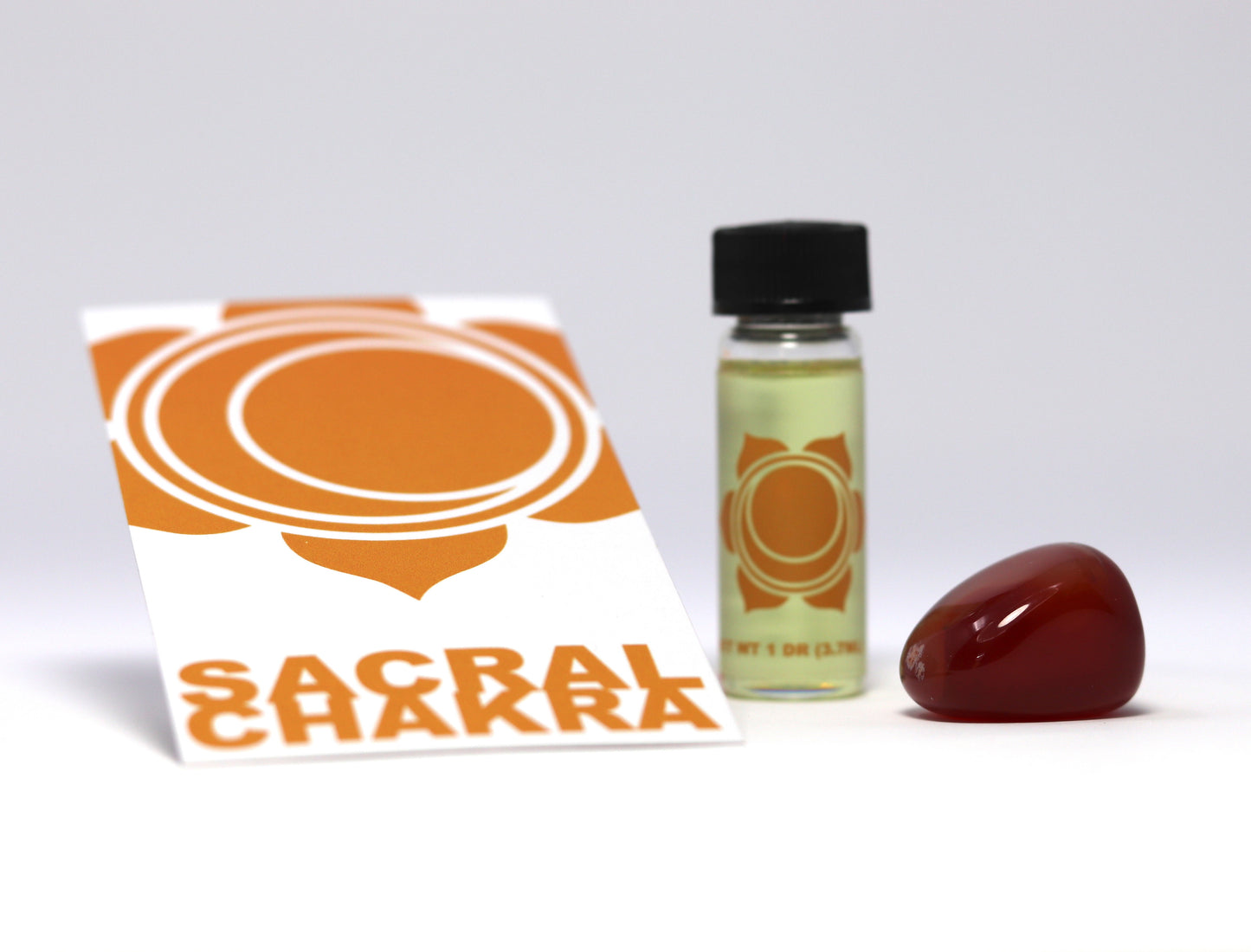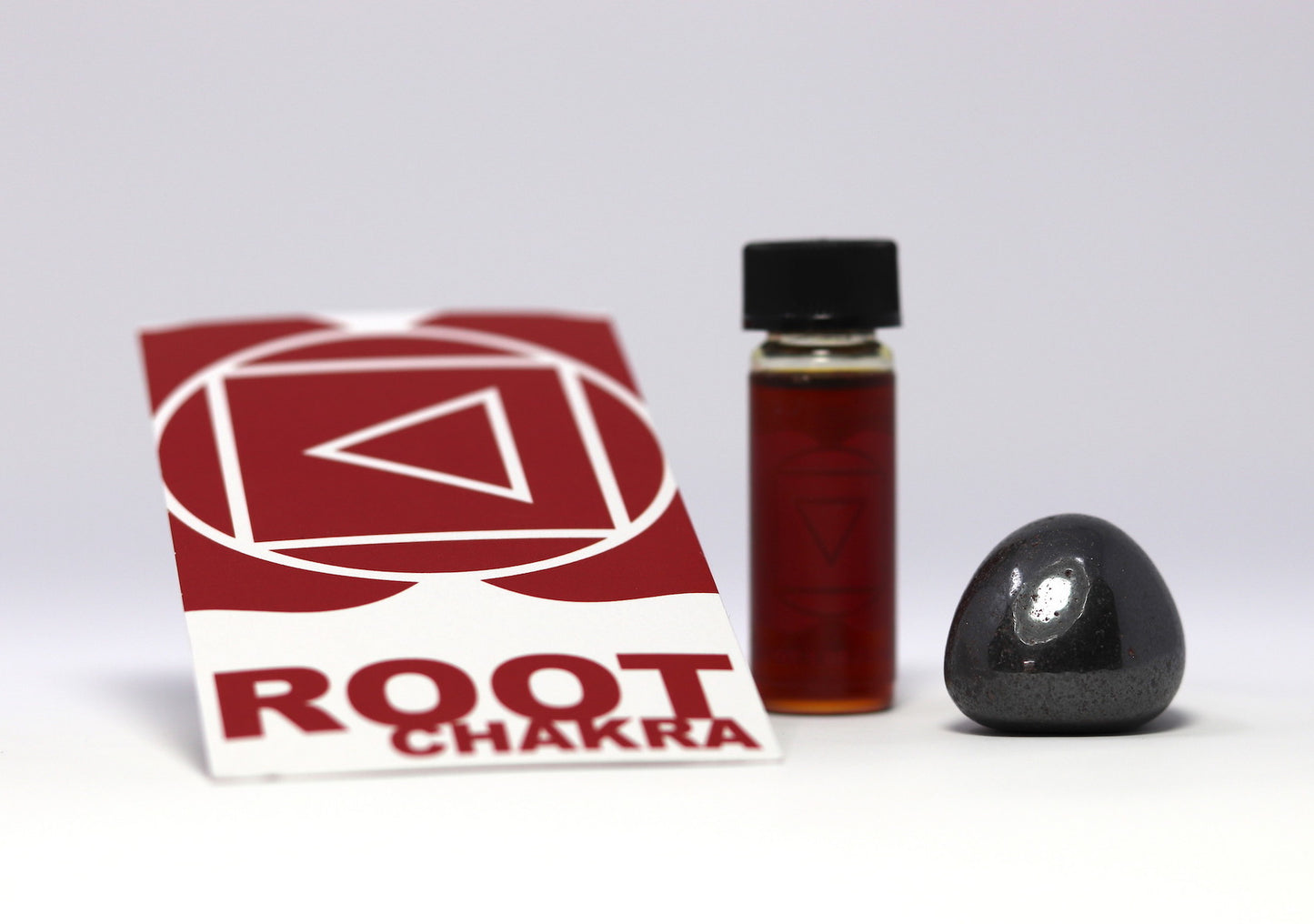 Collapsible content
HOW TO USE

Inhale deeply, exhale slowly and repeat for better results. Or tap the organic cotton with fingers, then rub them together and inhale. To replenish when dry, shake and flip upside down. Recap tight to prevent spilling or to dry up.

CAUTION: Not to be ingested or sniff the salt, avoid contact with eyes, and keep out of reach of children. If pregnant or with medical conditions consult a doctor before use.