Regular price
$7.99
Sale price
$5.99
Unit price
per
Sale
Sold out
Indulge in a guilt-free brushing experience! You don't need to compromise your VALUES with a plastic brush anymore! Make ETHICAL and environmentally sound choices. Be confident investing in a PREMIUM toothbrush made with natural bamboo. The toothbrush is naturally antibacterial and antimicrobial. The brush and packaging are BPA-free, completely recyclable and are a great choice in the right direction for minimal waste.
SMILE PROUD! Soft bristles are recommended for gentle and effective cleaning, providing necessary contact with gums and teeth. The handle is soft and durable bamboo that does not break, fade, start chipping or blistering during its use and its water resistant. Natural bamboo toothbrush lasts just as long as any other normal toothbrush and provides optimal protection for your gums, root surface, and protective tooth enamel. Not tested on animals.
100% RECYCLABLE HANDLE and PACKAGING. REDUCE YOUR PLASTIC FOOTPRINT with a BIODEGRADABLE Eco friendly bamboo toothbrush. It is packaged in a cardboard Kraft box so you can rest assured that you are doing your part using a brush made with natural materials. RECYCLE your brush! Dentists recommend replacing your toothbrush every 3 months. When you're done with your toothbrush, simply pull bristles off with pliers, and toss the brush into your compost. It's also very easy to repurpose these. Give them a second life and use them as garden markers, or keep them by the kitchen sink for scrubbing.

 
About our toothbrush:
Bamboo material

Eco-friendly (recyclable) 

Biodegradable - Vegan

Antibacterial due that it's made out from wood

Soft & Durable 

Packaging Box is recyclable and biodegradable material as well.
View full details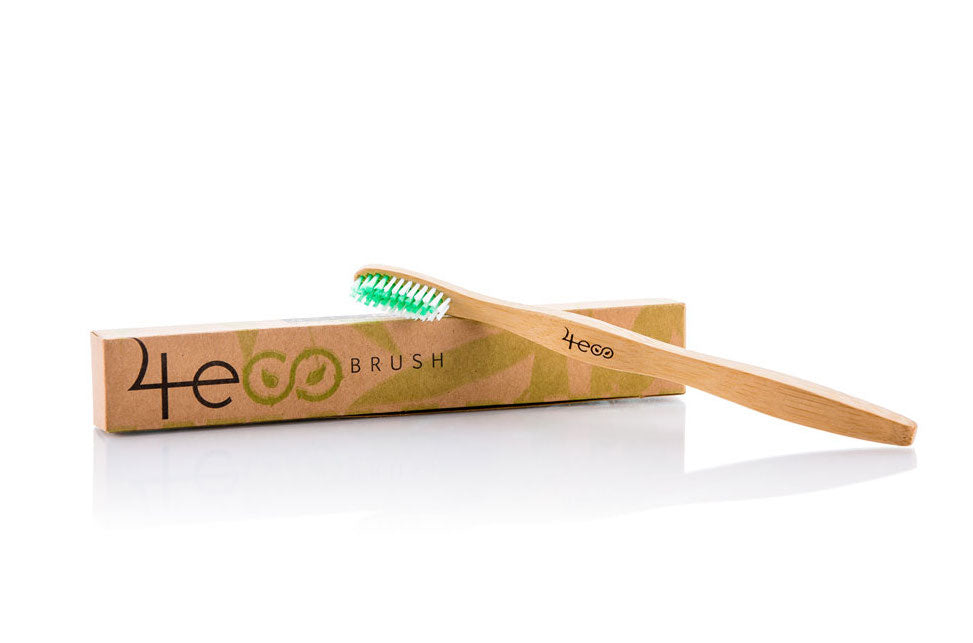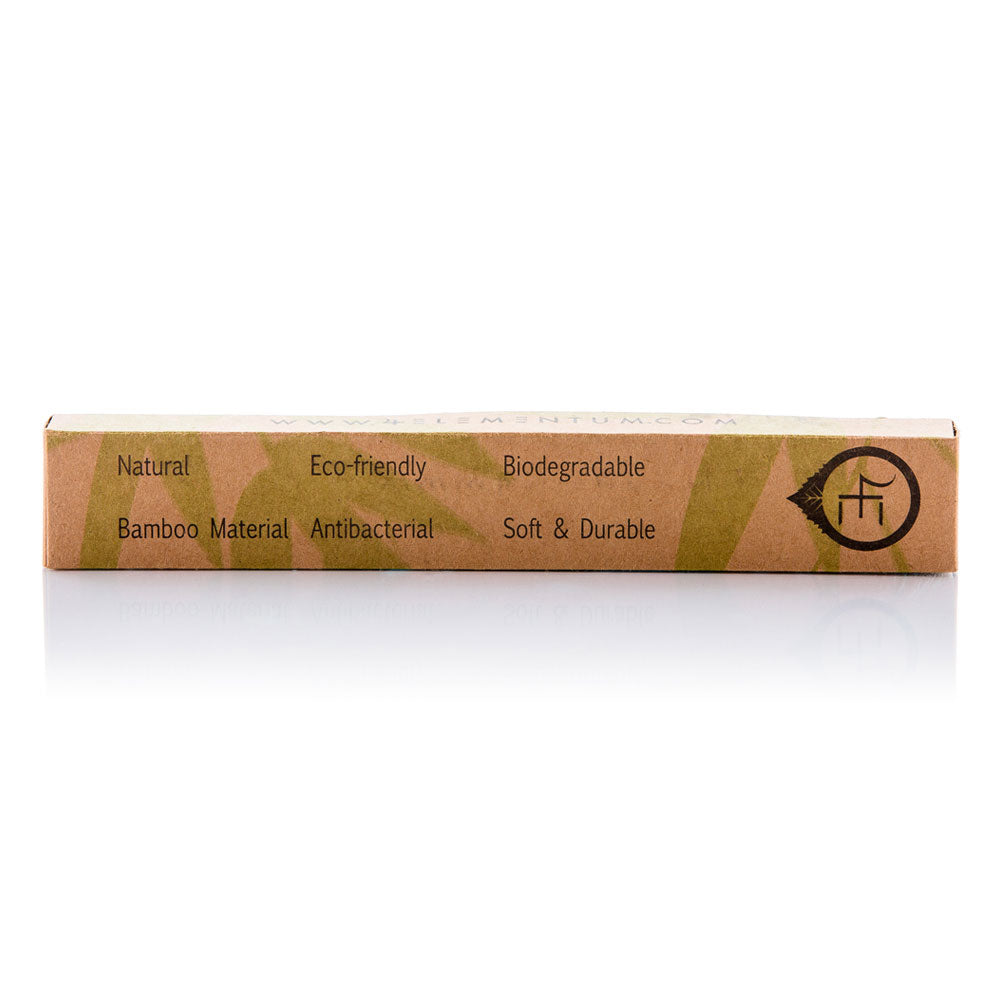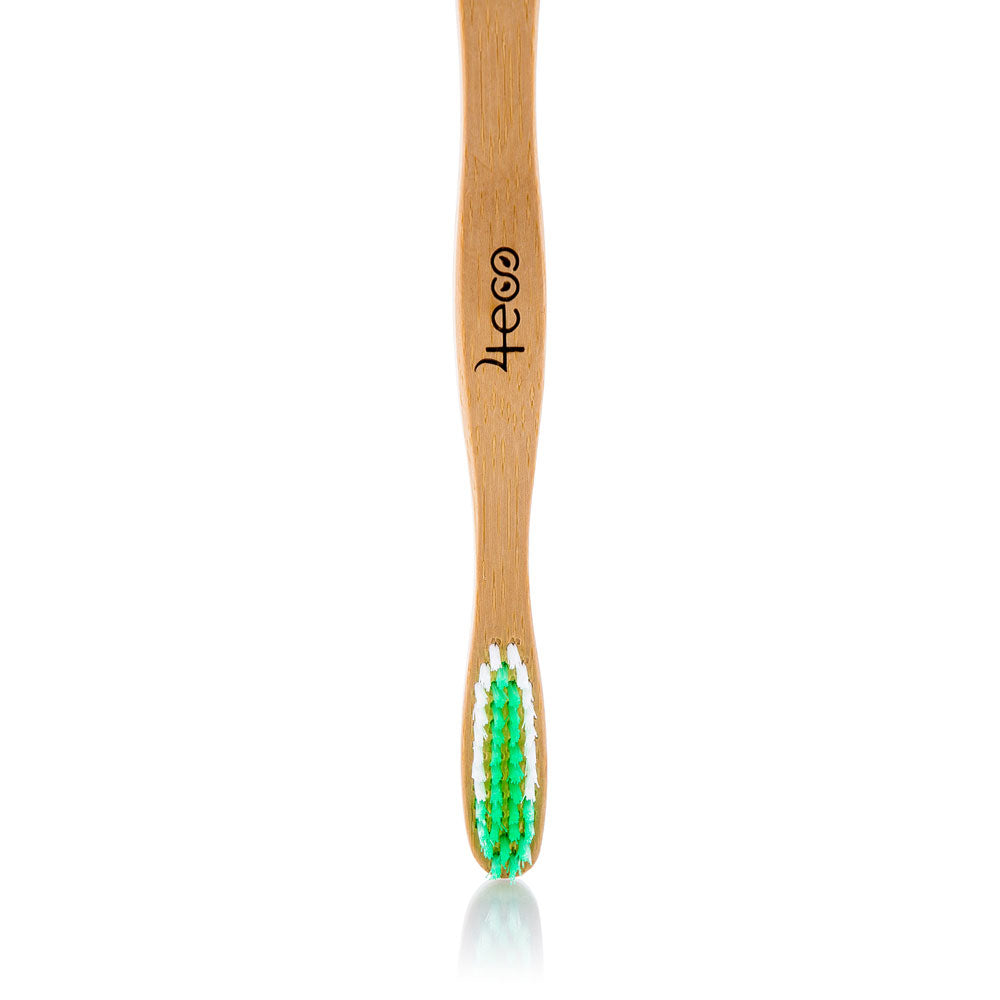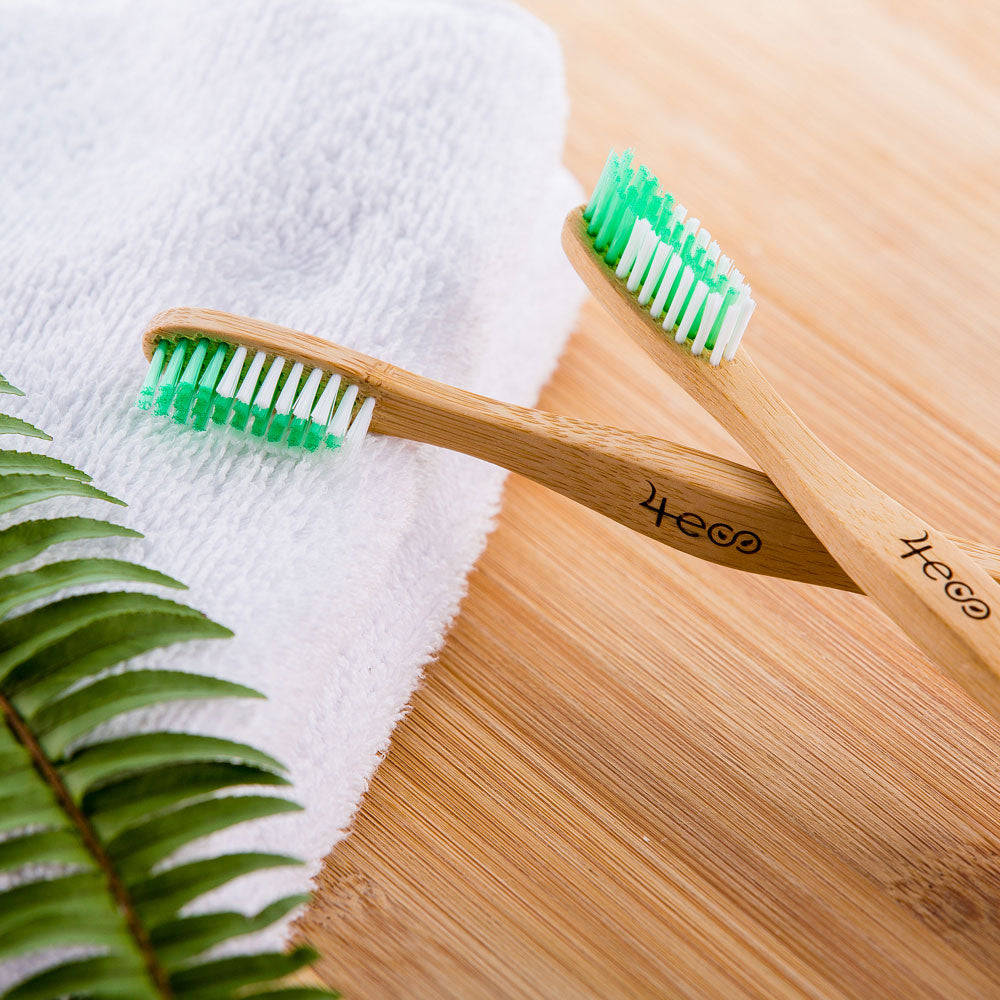 Collapsible content
HOW TO USE

Inhale deeply, exhale slowly and repeat for better results. Or tap the organic cotton with fingers, then rub them together and inhale. To replenish when dry, shake and flip upside down. Recap tight to prevent spilling or to dry up.

CAUTION: Not to be ingested or sniff the salt, avoid contact with eyes, and keep out of reach of children. If pregnant or with medical conditions consult a doctor before use.